Scriptural Readings: Matthew 6:10; Matthew 18:18-19
Are we doing the right things? Are we in total control of our lives? Are we totally, perfectly on top of the things that we currently doing?There are many things how we can check things. The question is… Is it God's will?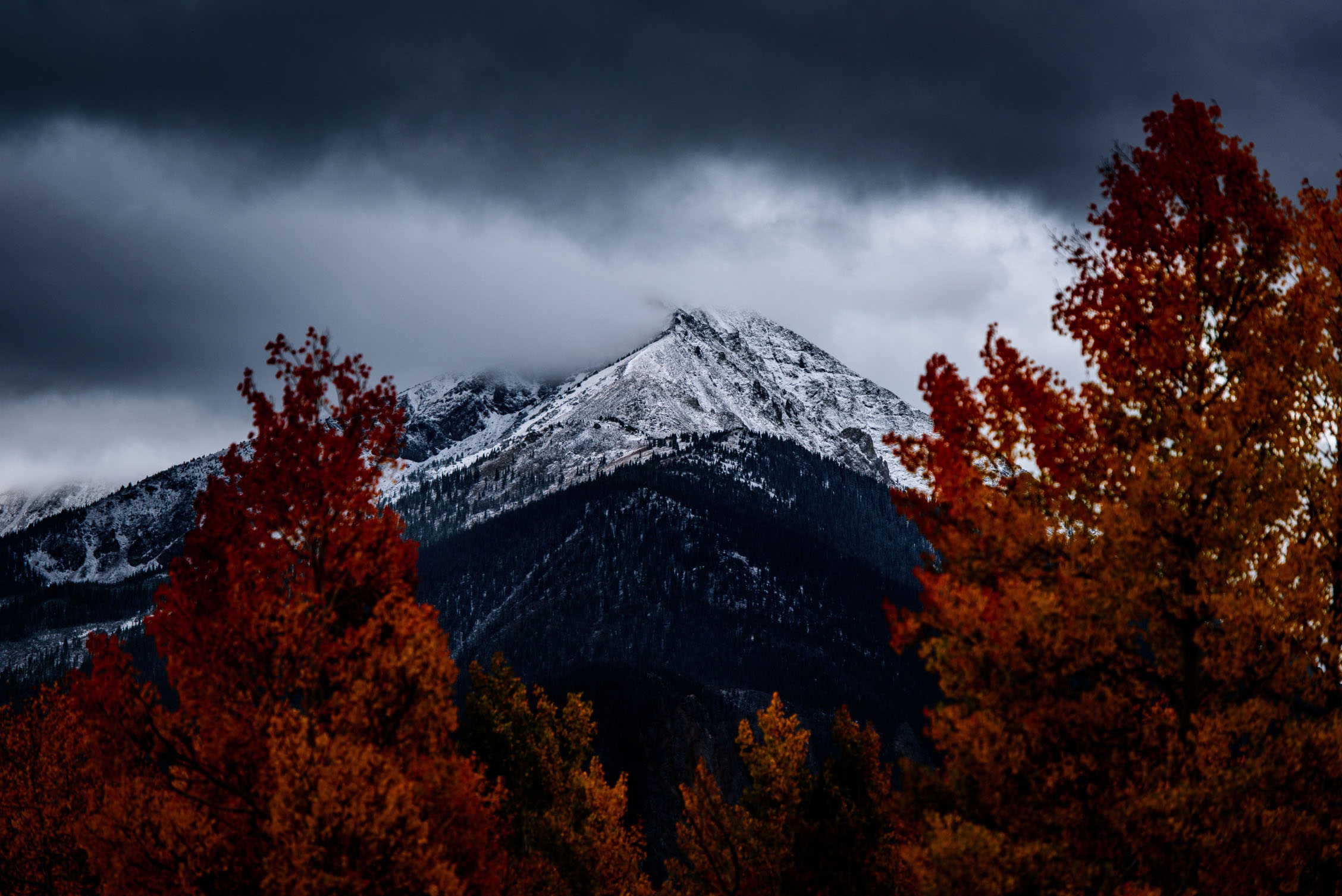 It all starts with our ideas. Right? When we start our day we plan everything. We do not want things unorganized. There is nothing wrong with it. As a matter of fact, it has to be this way otherwise there will be a lot of difficulties for us.
When God created us, He has things for us to do. It wasn't difficult though for us to do because He was there. The important thing here to see is the relationship. The primary reason that we were created is because God wants to have children. That's us!
Peter and his brother Andrew were doing their job of earning for a living as fishermen when the Lord Jesus asked them to join Him. In the same manner, James and his brother John were also busy taking care of their everyday manner of earning for a living tending their nets when Jesus called them and they even left their dad!
Matthew was also working sitting in a collectors booth collecting tax, doing his daily routine when Jesus called him,
The apostle Paul was on his way to persecute a lot of Christians. One thing for sure is that he has plan for this. He was organized in his mind, in his work. On that particular day he met Jesus.
There is one thing in common about these people. Their attention is fully focused on what they are doing. Now, sometimes God is taking our attention(most of the time we ignore it). We are too much focused on what we are doing that we forget that God has also something for us to do.
Matthew 6:10
v. 10 Thy kingdom come. Thy will be done in earth, as [it is] in heaven.
Why did Jesus tell us that it should be the Father's will be done? What happened to our volition? Aren't we allow to choose the things we would like to do? The truth is, our volition doesn't have anything to do with this. God's will is always for our own good and this is why Jesus is saying "Thy will be done in earth, as [it is] in heaven".
Matthew 18:18-19
v. 18 Verily I say unto you, Whatsoever ye shall bind on earth shall be bound in heaven: and whatsoever ye shall loose on earth shall be loosed in heaven.
v. 19 Again I say unto you, That if two of you shall agree on earth as touching any thing that they shall ask, it shall be done for them of my Father which is in heaven.
The thing that we are missing is that we are having our own way and not His way. We are too(over)serious on the things that we want(we do not want to be disturbed) Him to do for us but we do not know that He has a lot of better things for us.
God wants to know first His will. Jesus asked His disciples to join Him during the time they were busy with their everyday tasks. It has to be done this way, God's way. Jesus has to take their attention away from what keep them busy. The same it has to happen today. For us to know God's will, we have to have a time solely for Him.
It has to be God's way first before ours. It might be inconvenient for us sometimes but then again if it is God's will, it is always for our own good. This is why when we pray we have to agree that it has to be His way, His will, then and only then that it will be granted.
Father in heaven, it can never happen that our ways will be perfect. It has to be Your way. The way we live our lives can only result to a lot of miseries no matter hard we try. It should not be our way. Thank you for giving your Son Jesus, our only way to You. In Jesus name we pray. Amen.